Main content starts here, tab to start navigating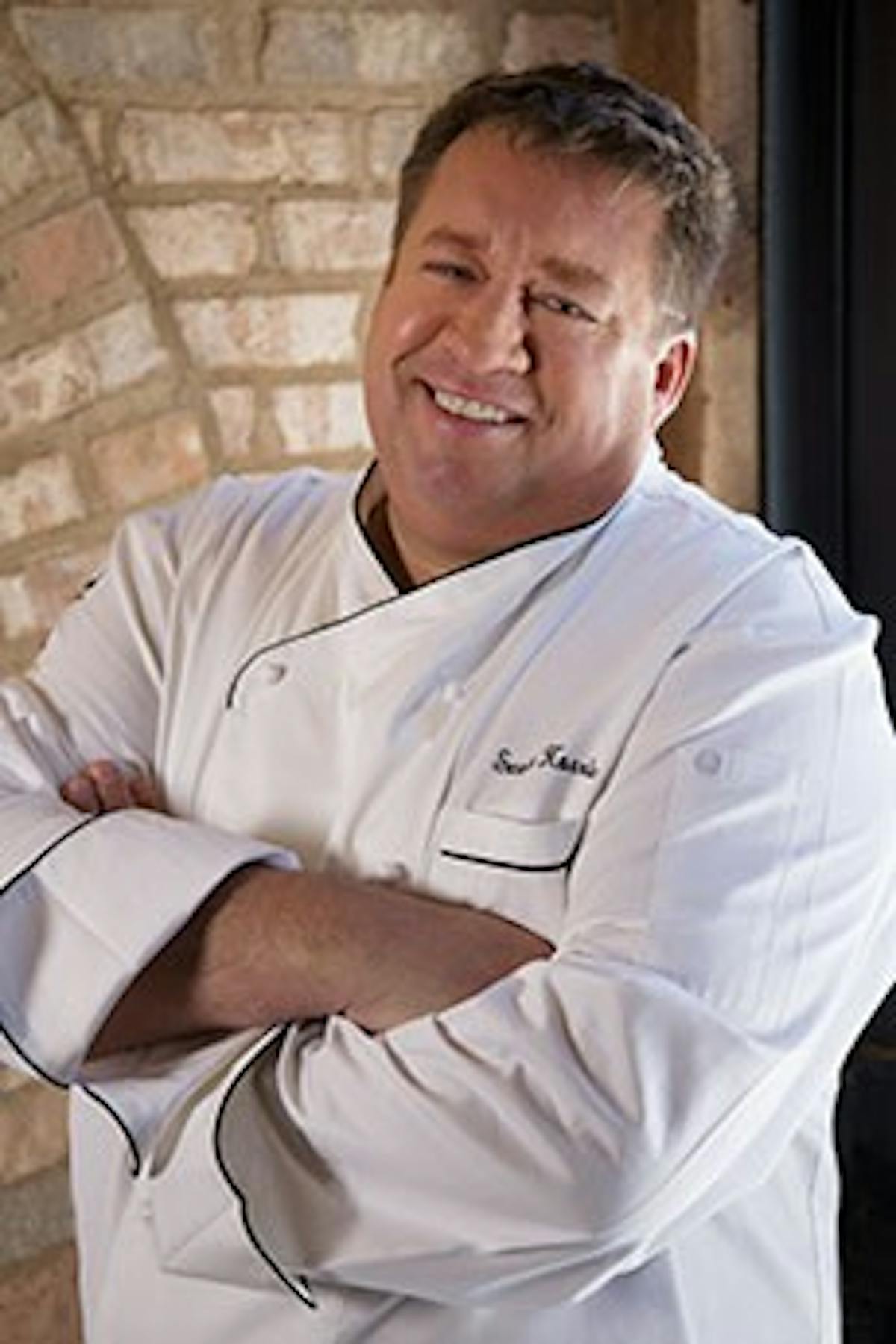 Chef Scott Harris
When Chef Scott Harris opened the doors of Mia Francesca on North Clark Street in 1992, he never imagined that his dream of opening a trattoria-style Italian restaurant would grow to a successful group of 23 restaurants across 8 concepts & 2 states. Now, as Chief Executive Officer of Scott Harris Hospitality, the Chicago native oversees the vision and growth of the restaurant group's 12 Francesca's Restaurants, 4 Fat Rosie's Taco and Tequila Bars, 2 Davanti Enoteca locations, as well as individual locations Disotto, Joe's Imports, Vasili's, Fiore and Zade's Lounge.
With his boisterous personality and unwavering dedication to the customer experience, Harris' philosophy is rooted in the fundamentals of authentic hospitality, where simple food, quality ingredients and thoughtful service–always with a touch of fun–combine to make a meal unforgettable.
When Harris opened the original Mia Francesca, he already had an accomplished resume in the Chicago restaurant scene. Working in well-known kitchens including The 95th, Ambria, Cucina Cucina, Harry's Café, Sole Mio, and Petthany's in St. Croix, Wisconsin, he perfected his style of cooking that would become the foundation of the Francesca's Restaurants menu of classic Italian fare that was approachable for all.
"Mia Francesca was a departure from what was happening in the Chicago dining scene at that time. We were purposely informal and affordable, but we didn't compromise the quality of the food. It was important for us that our guests felt as though they were part of the dining experience, they're family. A smile on their face is what keeps me motivated to this day," he says.
In addition to countless accolades for the restaurants in the group's over 28-year history, Harris himself has been named as Chicago Tribune's 2011 Restaurateur of the Year, 100 Most Powerful Chicagoans in 2012, and more. With more projects on the horizon, Harris is far from done with the continued expansion of Francesca's Restaurant Group.
Harris spends his free time with wife Dana & two children and enjoys entertaining friends and family in both Chicago and San Diego. He is an avid collector of classic cars & a die-hard Chicago Blackhawks fan.